For the period 2.9 – 2.15 2015
I use a tool called CrowdTangle to understand what posts are "going viral" across the gun violence prevention movement.   CrowdTangle allows me to see not just what is working for my clients, but what is working across any pre-defined list of facebook pages that I create.
In this case, I monitor about 30 of the top GVP groups in the USA.  Here are the top 10 posts for the past week.
Observations on what is working:
Facebook Native Video –  If you want to share video on facebook, it is critical that you upload the video to facebook directly instead of posting a YouTube (or any other format) link.   Facebook is prioritizing "native" video over all other links.
Images, Photos – Good images.  Good images with text.
Other People's Content – Sharing articles and other people's content is important.   Unless you are Disney, it is hard to produce awesome content people want to share.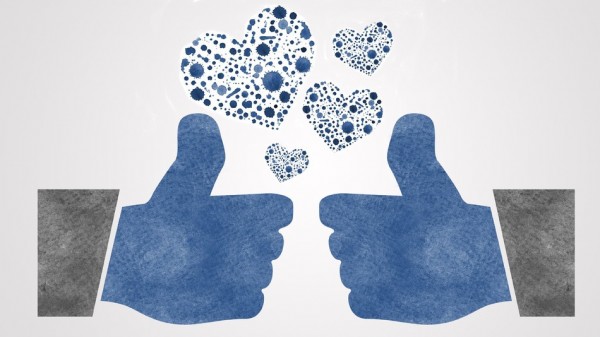 1)  States United
2) Virginians for Responsible Gun Laws
3) Gun Free Kids
4) CSGV
5) Everytown
6) Brady
7) CSGV
8) Moms Demand
9) States United
10)  States United
Explanation of the Scoring (Via ePolitics.com)
These posts don't represent the most-viewed pieces of content on Facebook (since that would almost entirely end up being dominated by the same small handful of large-audience Pages over and over). Instead, we list the posts that performed the best (using shares as the primary metric) against the organization Page's OWN average (hence the word "over-performing"). To build the list, we use CrowdTangle's tracking system, which generates an average rate of growth for Pages over time (with at least 50 data points before a Page is scored).