Hi!
I often speak in the media about Digital Strategy, Privacy, Internet Safety and Politics.
I'm most proud of testifying at the US Senate in front of C-Span and CNN at the invitation of Senator Dianne Feinstein (CA) in 2008 on the issue of voter privacy and political robocalls.
NOTE: If you are a member of the media please contact me directly at 703-829-0854.
Recent Speaking Events:
Here are just some of the media outlets that I've been featured in:
TV: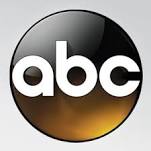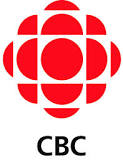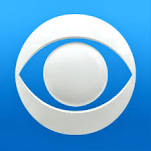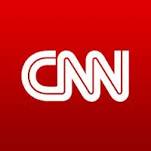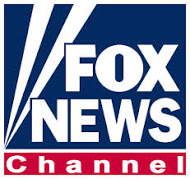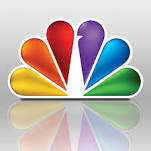 Radio: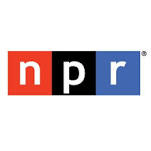 Print: