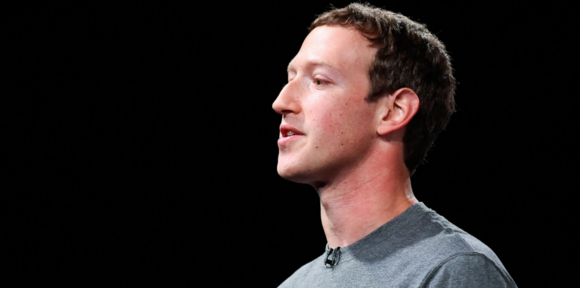 Inc magazine
Hi:
Is Facebook dying a slow death? If so, where are consumers, those fickle trend chasing youth, going?
Two sets of trends emerged this week to alert me that something may be changing for Facebook and changing quickly.
1) Facebook has seen "original broadcast sharing" decrease by 21 percent between 2014 and 2015.
Facebook users are sharing less and less PERSONAL information on Facebook.
For Facebook, this is a crisis. Facebook has done an incredible job getting media partners to join the FB world (think instant articles and facebook video). BUT, this has resulted in a LESS PERSONAL and MORE PROFESSIONAL space for their users. Facebook is becoming a NEWSfeed (from professional publications) rather than a newsfeed from friends and family.
This means users are moving to apps and platforms that are more intimate and one on one.
Places like Snapchat, Whats App, FB Messenger, Kik, SMS, etc…
2) Snapchat is generating a lot of news AND it is now the most used social network among my students at my University
Everywhere I go, I hear people talking about Snapchat. So what?
After years of asking my students what their social network of choice was, Facebook is not it. Snapchat is now the social network of choice for my students.
I'm also blown away that there are almost as many video views on a daily basis on Snapchat as there are on Facebook.
Are you on Snapchat? Is your organization? Snapchat me ?? at DakinShaun1!
What I have for you:
What I'm Reading: The problem for Facebook; Snapchat video numbers; Beth Kanter on Snapchat for nonprofits.
Video: Dominos debuts Zero Click Ordering!
Resources: Facebook live for groups and events!; An excellent case study on how to use a tool like Buffer (one of my favorite) to save a ton of time managing social media.
Are you and I connected on Linkedin? Click on the icon below and send me an invitation!
Shaun Dakin – Dakin Associates
P.S.: Just reply to this email to get in touch with me. I'd love to hear from you!
PPS: Please share this with your friends if you think it would be helpful! Sign up link here
Thanks so much ! I'd love to hear from you. Just reply to this email and say hi ! If you find this email valuable, please share with a friend. If you don't, please unsubscribe at the link below.
Shaun
PS: If you want to subscribe to this email please go here > http://eepurl.com/QhMGP