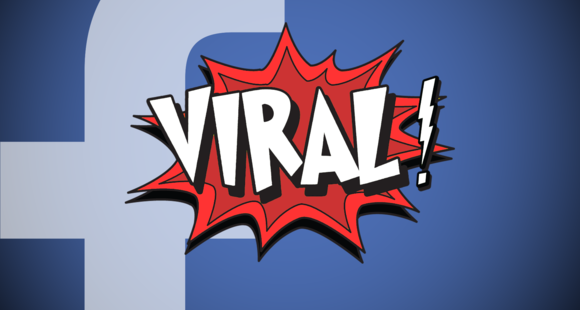 Via Marketing Land.
Hi,
I'm going to give away my secret to consistently winning the social media "viral" content engagement war.   
My clients consistently rank in the top 5 pages on a daily basis on Facebook within their category (think environment).  More typically they are either number 1 or 2.
The Secret!
Know your audience.   Who is your audience?   What do they like to see?   How often do they want content?
Create unique and awesome content that they will WANT to share with their friends and family.   This is key: that they will WANT to share.
Share amazing OPC (Other People's Content).    Using my secret weapon, monitor and understand what content your audience is engaging with RIGHT NOW.
What is that secret weapon?
Good news?  What used to cost over $1k a year for access is now free.

CT allows me to see, right NOW, what content is performing within ANY category or interest group I create.
Next week I'll talk more about HOW to use CT to win the viral content game.
What I have this week for you:
What I'm Reading:
Facebook video tips
What brands should and should not do on social media
Video of the week:
Resources:
Thank you,
Shaun Dakin – Dakin Associates
PS:  If anyone asks you to "make this piece of content go viral," say that there is no way to guarantee the content will go viral.   There are, however, steps you can take to help content go viral.
Like this newsletter?  Feel free to forward it to friends and family!