(Week Ending 2/21/2015)
Here are the top 10 Environmental posts on Facebook in the past week using CrowdTangle (CT).   CrowdTangle is a paid tool that I use to monitor what is working on facebook across groups of like pages.  In this case about 38 of the leading US based environmental groups.    I personally care the most about "shares" so my CT settings are over weighted to shares vs likes and comments.
Observations on what is working:
Facebook Native Video –  If you want to share video on facebook, it is critical that you upload the video to facebook directly instead of posting a YouTube (or any other format) link.   Facebook is prioritizing "native" video over all other links.
Images, Photos – Good images.  Good images with text.
Stories of Hope –  The story of the Amazon tribe made the rounds across many environmental pages this week.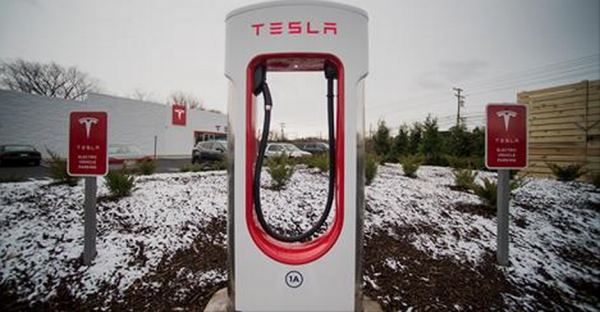 TOP TEN:
1
2
3
4
5
6
7
8
9
10
Explanation of the Scoring (Via ePolitics.com)
These posts don't represent the most-viewed pieces of content on Facebook (since that would almost entirely end up being dominated by the same small handful of large-audience Pages over and over). Instead, we list the posts that performed the best (using shares as the primary metric) against the organization Page's OWN average (hence the word "over-performing"). To build the list, we use CrowdTangle's tracking system, which generates an average rate of growth for Pages over time (with at least 50 data points before a Page is scored).