After people "Google you" in advance of a meeting they will more than likely search for you on LinkedIn.   If you are not on LinkedIn or don't have a professional looking profile, you are already making a less than perfect impression.
In fact, you may not get that interview, sales meeting, or recruiter calling you back.
Recently I decided to really look at Linkedin again after hearing from a friend how she just landed a great client who found her via the service.
Afterall, LinkedIn now has more than 347 million members around the world, with over 110 million in the USA.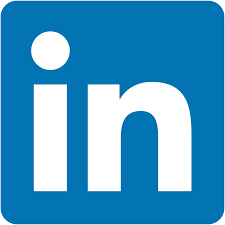 LinkedIn is not your Father's networking site anymore.
Yes,  LinkedIn is trying to become more like facebook.  Yes, LinkedIn allows people to spam you with invites.  Yes, LinkedIn is letting pretty much anyone with a computer "blog" and write pieces for the LinkedIn publishing platform.  And, yes, LinkedIn does allow people to endorse your for skills you didn't even know you had.
But, they are working really hard to be useful to professionals and they have really upgraded the site and the tools they offer.
Here are 3 things you really need to be sure you are doing with LinkedIn to make sure that you are making the best use of one of the fastest growing social networks for business people in the world.
1)   Upload a Professional Photo (Not the one from your college frat party or your family vacation).
Did you know that, according to LinkedIn, profiles with photos are viewed 11 times more than those without photos?
Your profile photo is probably the most important thing that people will see immediately.   Make sure that it is a good one.   Get a professional "head shot" done.  Really.  Now.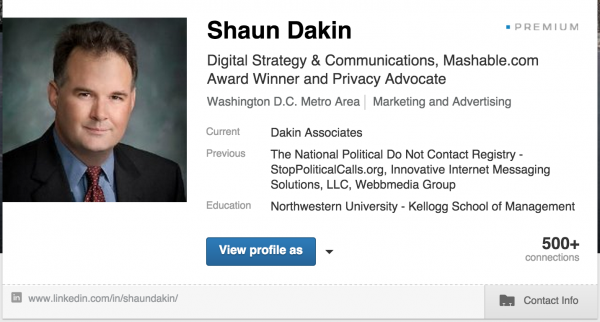 2)  Create a Custom Profile URL For Your Profile Page
This is simple.   Instead of having a LinkedIn profile URL with a bunch of numbers, create one that makes sense and is "branded" you.
For example, mine is:  www.linkedin.com/in/shaundakin
Do it.  Here is how.
Step 1:  Click on your profile URL under your profile photo.  (Make sure you are in the "edit profile" section of LinkedIn).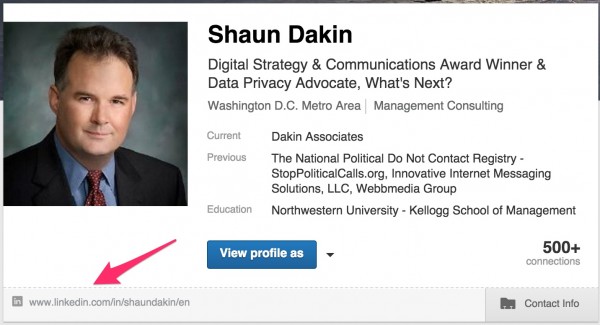 Step 2:  Create a public profile URL for LinkedIn
You are done!
3)  Write a Compelling Headline For Your Profile, It Is Your "Elevator Pitch"
After your photo, your headline for your profile will be the next most read or viewed part of your profile.  If you don't have a great photo and a great headline for your profile, most people won't read much further.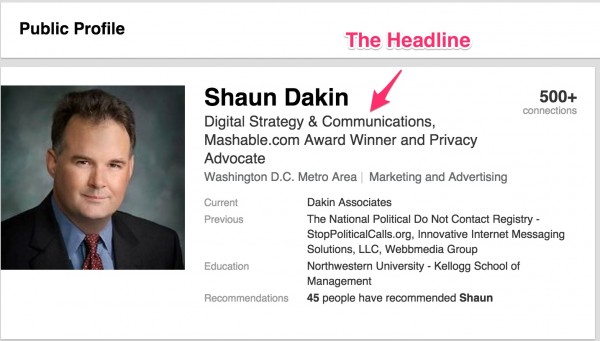 Ask yourself:
Does it tell your story?
Is it accurate?
Bonus Tip !   Turn Off Profile Notifications !
One way to really annoy your network is to notify them every time you update your profile.
Don't do it !

Here are some additional LinkedIn ideas as well.
Join groups and participate in them.
Write a compelling LinkedIn profile summary (vs. headline).
Add connections with a personal note (vs a robo invite).
Share useful and interesting articles with your network as a status update.
Write a blog post using the LinkedIn publishing platform.
Upload a custom profile cover image.
Find companies and organizations you want to follow and follow them.
What have you found that is useful?