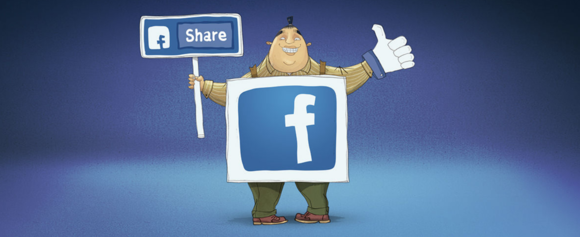 Buzzsumo's image from their piece on viral facebook content.
Hi,
One of my favorite tools that I use to understand what types of content people are sharing is Buzzsumo.   Buzzsumo allows you to see what people are sharing the most on any website, in particular, any subject you are interested in, or which authors are the most effective.
Every year they review two billion articles and Facebook posts that were published to determine what types of posts go viral.
Wait for it……
Video, Video, Video

How to videos
Music videos (Despacito!) 
Food videos
Animal videos
and Quizzes
I see this with my clients over and over again.    Video is the most engaging type of content.
Live streaming:   Live Streaming of events can be very engaging to bring the work of the organization to the entire membership.
Lightly produced video:  Highlight videos from events, personal videos from members or customers "in the field."
Highly produced video:   Year-end wrap up video can be perfect to showcase what you did and accomplished.
What is one key that any video must have on social media?
Captions, captions, captions (subtitles).   The majority of video on facebook is watched with the sound turned off!
What is "going viral" for you and your organization?  Let me know!
Thank you,
Shaun Dakin – Dakin Associates
PS:  If you like this email, please forward it to your friends and colleagues!
Like this newsletter?  Feel free to forward it to friends and family!